ConvexityShares™ provides ETFs benchmarked to the SPIKES Futures Short-Term Index.
We offer two choices for traders and sophisticated investors who want to trade expected volatility of the SPDR® S&P 500® ETF (SPY), as measured by SPIKES® Futures prices. Our ETFs respectively offer 1x and 1.5x exposure to the SPIKES Futures Short-term Index.
These ETFs are designed as tools for those who seek to:
take advantage of changes in the expected volatility of the SPY as measured by the prices of SPIKES Futures contracts

reduce U.S. equity portfolio risk, since changes in the SPIKES Futures Short-Term Index tend to be negatively correlated to returns in the SPY
Company Background
ConvexityShares™, provider of SPIKES Futures ETFs, was formed in 2021 to expand the choices investors have when trading volatility. With a mission to deliver better risk management tools, amplify exposure to volatility and provide a new, better way to hedge against uncertainty, ConvexityShares is bringing competition to a market that currently lacks alternatives.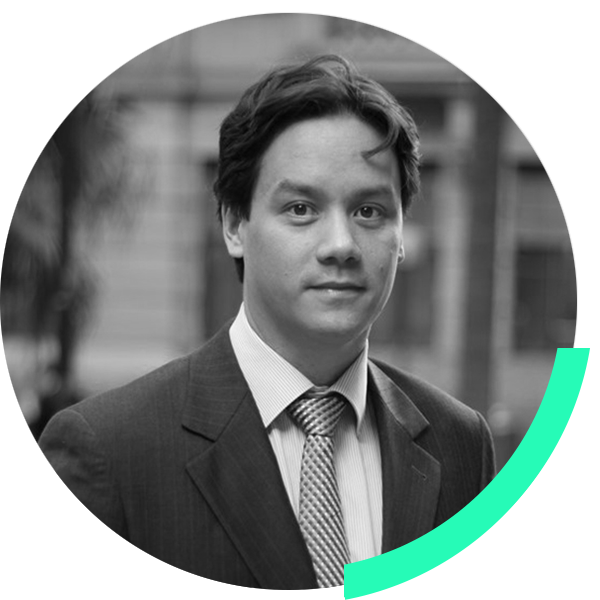 Meet our CEO, Simon Ho
Simon has worked in the options industry for more than 30 years, in trading, product innovation and risk management roles. He has held senior roles at various global investment banks including Goldman Sachs, Deutsche Bank, Merrill Lynch and JP Morgan in New York, London, Singapore and Sydney.
In 2013 Simon founded T3 Index, a research-driven financial indexing firm, specializing in volatility and option benchmarking. T3 Index is dedicated to developing investible, proprietary indices that track related strategies across a range of asset classes to transform the way people invest and manage risk.
The SPIKES Volatility Index was invented by Simon and the T3 Index team.
Meet our Interim-CCO, Joe Ferraro
Joe has been overseeing legal and compliance matters for exchange-traded products for nearly 25 years. He is currently the President of MIAX Futures, overseeing legal matters and oversight responsibilities of the business unit for commodity-based products. In addition, since September 2016, Mr. Ferraro has been the Senior Vice President and Deputy General Counsel of Miami International Holdings, which operates four U.S. registered securities exchanges, overseeing all legal matters of the exchanges. Prior to MIH, Mr. Ferraro was General Counsel and Secretary, and a member of the Board of Directors, of Longitude, LLC, a technology company, and he was the Deputy General Counsel and Assistant Secretary of ISE Holdings, an electronic options exchange operator.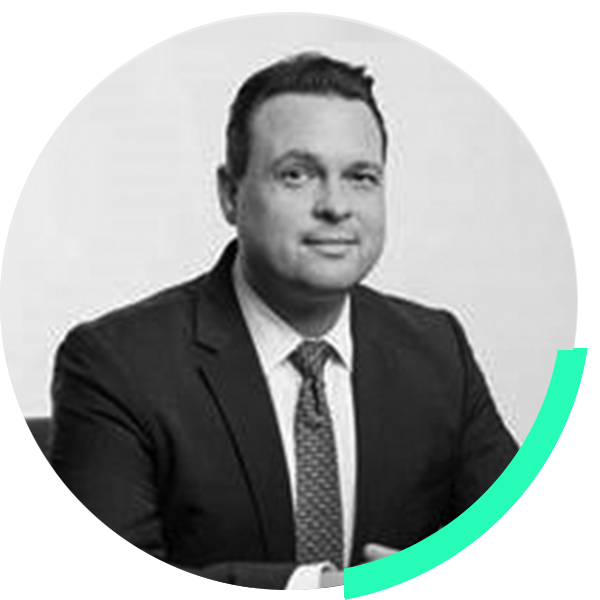 The Funds may be highly volatile and generally are intended for short-term investment purposes only. Investors cannot directly invest in an index.